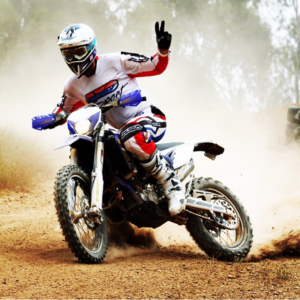 We would like to announce that we've welcomed Ben McCosh on-board as a supported racer for Sherco Motorcycles Newcastle. It's our first sponsorship program for the new Sherco store and after reviewing Ben's racing credentials, we knew that he fit the bill perfectly for the Sherco name.
Ben cut his teeth on the motocross scene working his way through junior and senior A grade ranks and has since had several podium finishes in some high-profile Enduro races including a silver in the 2012 ISDE Germany. Using the Yellow Mountain Cross Country as a lead up to the 2018 Condo 750, Ben is spending some time testing out the new Sherco 450 Racing.
He is impressed with the performance of the new 450 Racing and we are enjoying seeing the bike being put to the test in real-world conditions.
We would like to wish Ben the very best of luck in his up-coming events and training, and we are looking forward to working with him well into the future. We'll keep you posted on Ben's progress throughout the season so check in with us for regular updates.