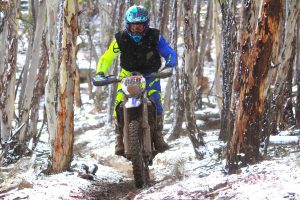 Our resident team rider Ben McCosh has braved the cold and muddy conditions at the Sunny Corner round of the NSW Off-road Championship and rode the Sherco 300 SEF-R to victory, taking out the win in the Vets class and placing 4th outright on the day.
Sunny Corner near Bathurst turned on its best winter weather including sub-zero temperatures and snowfall for the event but this didn't deter Ben from smashing out a class first place with an outright time of 1hr:16m:43.837s.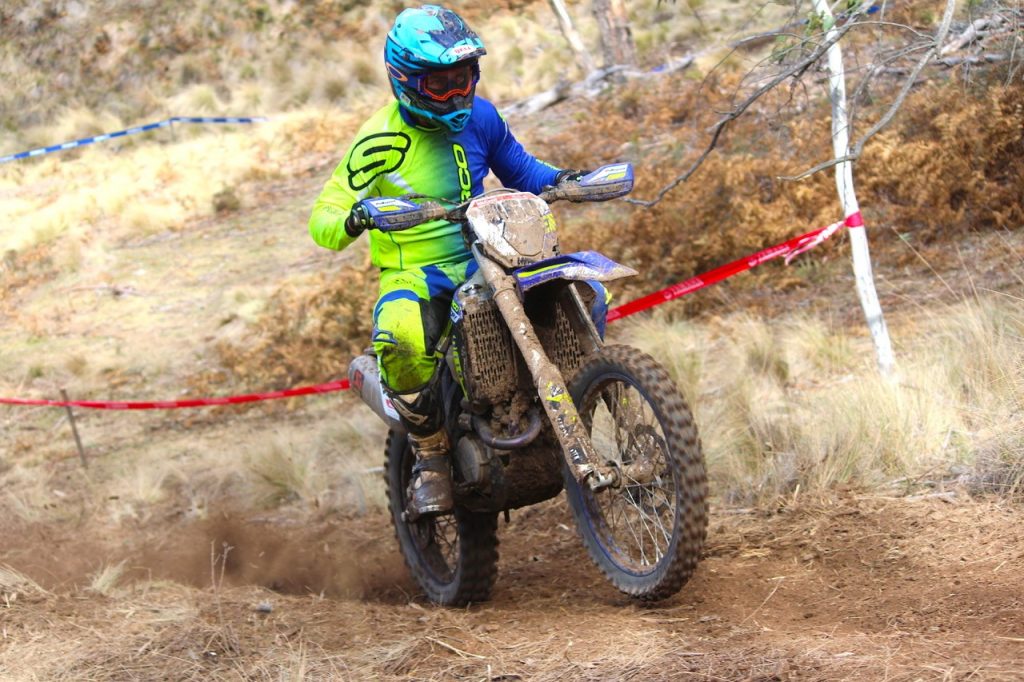 Ben recently made the switch from a 450SER-F to the 4-stroke 300SER-F Factory and found the nimble, lightweight set-up of the small-bore the perfect combination for the tricky conditions.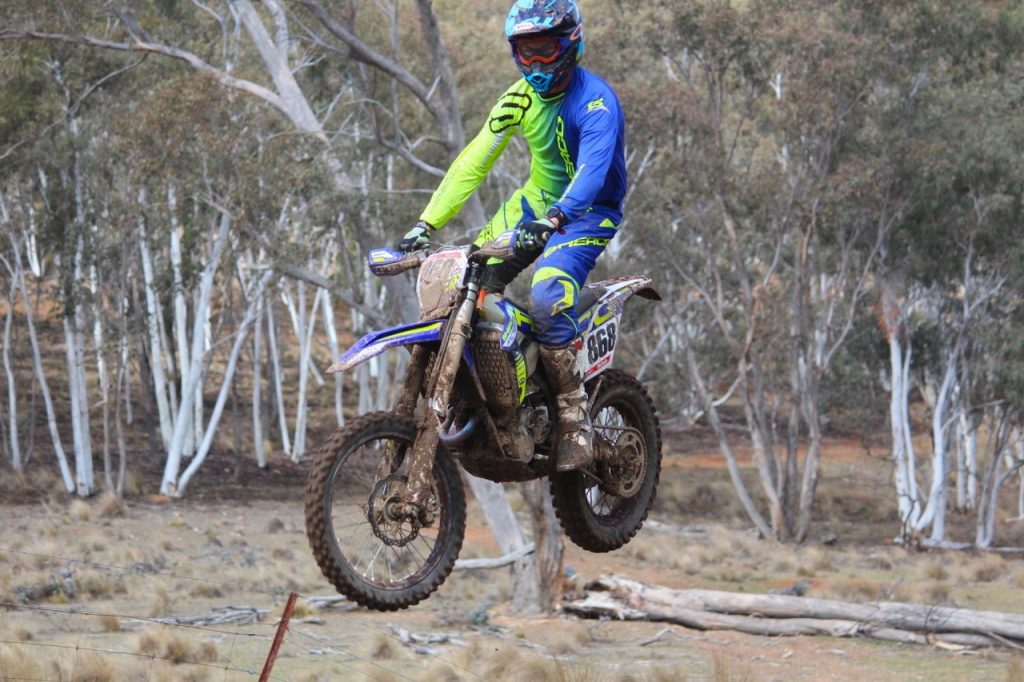 We'll be keeping you posted on up and coming events and Ben's progress throughout the year so watch this space.